Joel Johnson has been a National Roofing Contractors Association (NRCA) Member Since 2005
Certified Roofing Torch Applicator (CERTA) trainer since 2014
Joel has more than 30 years of experience in the roofing industry and a comprehensive understanding of contractors' needs and methods for training crews to be prepared for a variety of situations.
Joel has been a roofing and construction business owner since 2001 and in the Roofing industry since 1991.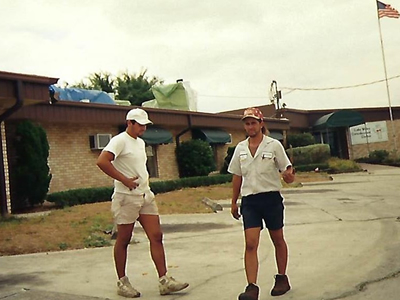 1993 Joel as a Forman of a roofing crew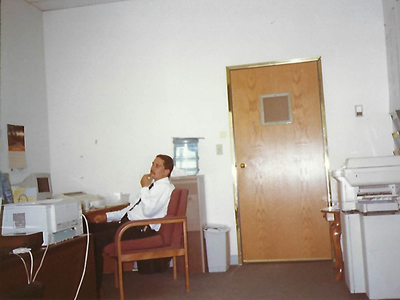 Joel at his first desk job as a technical rep 1996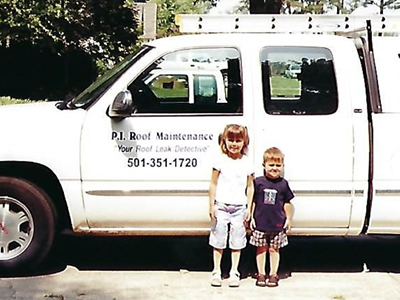 Joel and Veronica's Children Lane and J.T. in front of the first Company truck 2001
Joel living the dream as a business owner as his father-in-law says hi from the ridge
Awarded Arkansas Small Business Person of the Year 2014.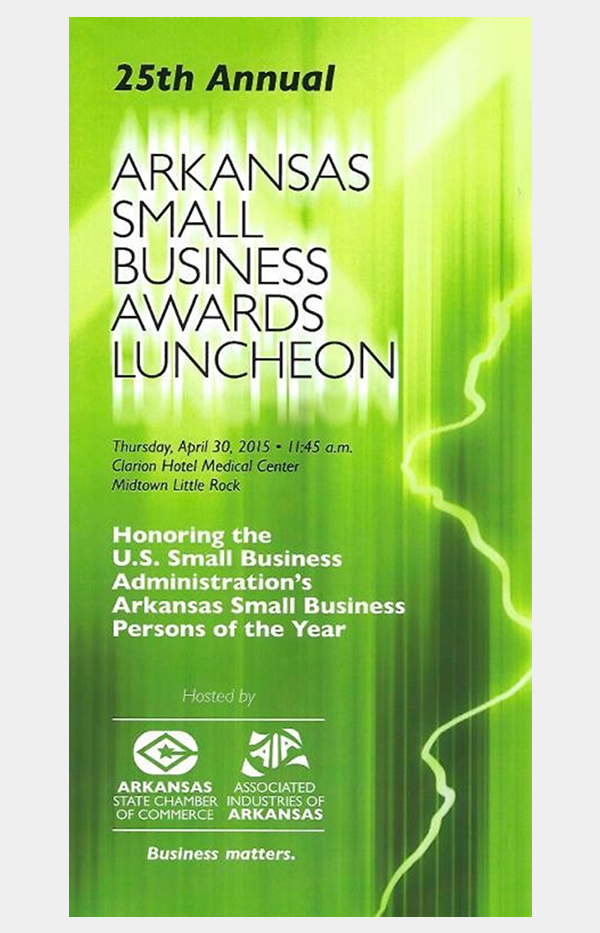 The Author of the book "The Roof Leak Detective, Never pay for another roof!"
Formally HAAG Certified
in 2015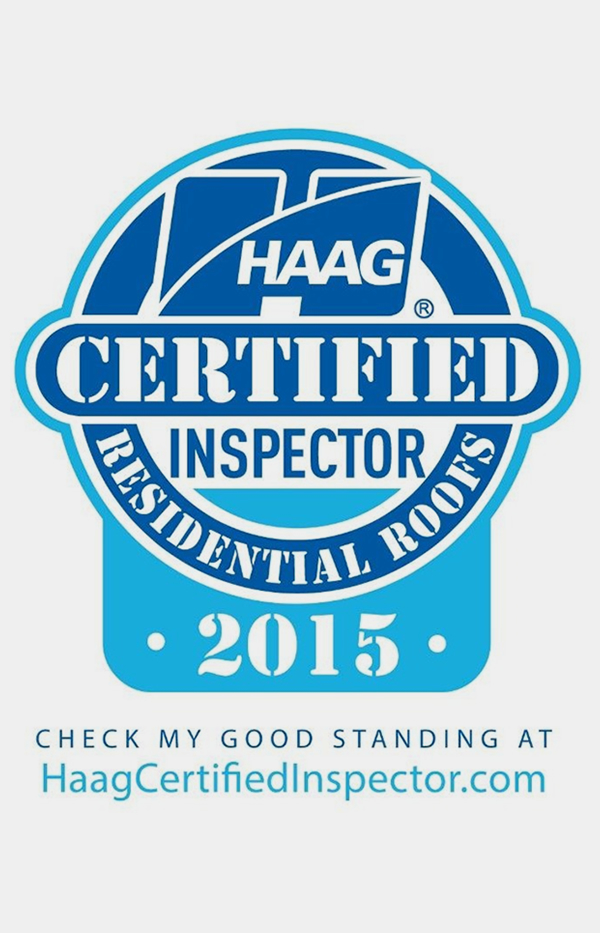 ---
Ready To Take Your Training To The Next Level?
The choice to invest resources in CERTA Training through thesafetytorch.com is great.
1. For the business owner or contractor with experienced Torch Down Modified applicators; we can contact your list of applicators/installers and help them find a day and location to best fit their schedule and budget.
2. Has your company recently hired new applicators/installers? Your new applicators can contact us directly to schedule the training before they begin your project.
3. We're convenient. Training can be conducted at your office or a local location in your state.
4. We offer several established training sites to chose from, in multiple states.
We provide a small classroom setting to deliver one on one training as needed. The training doesn't have to stop here! We have various coaching opportunities for service professionals.
---
Additional Training
1. Utilize Roof Maintenance to produce future Re-Roofs
2. How to perform a roof inspection for a roof replacement - Residential / Commercial
3. How to identify and document Storm Damage
4. How a Service Technician can earn $100,000 in a year!
5. Estimating a commercial roof replacement.
6. Determine the best roof system for a flat commercial roof.
7. What it takes to run your own Company. 10 reasons to be an employee.
8. 10 practices to adapt to become the best Service Technician and earn top dollar.
9. Making the mo$t out of every service call.
10. "Bidding vs. Closing", Do you KNOW the difference?
11. How to apply Good, Better, Best options in service work.
12. What is a 17-Point Residential Roof Inspection and how to utilize it?
13. How to train your replacement without losing your job.